Welcome To The USA's Over 50s Dating Website...
We keep ourselves very busy here at 50 Date making sure our members are happy and finding our website a doddle to use. Don't take our word ro it, here are just a few of our happy member looking for companionship and love over 50...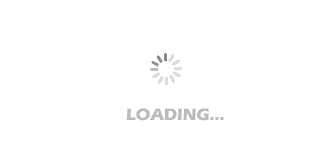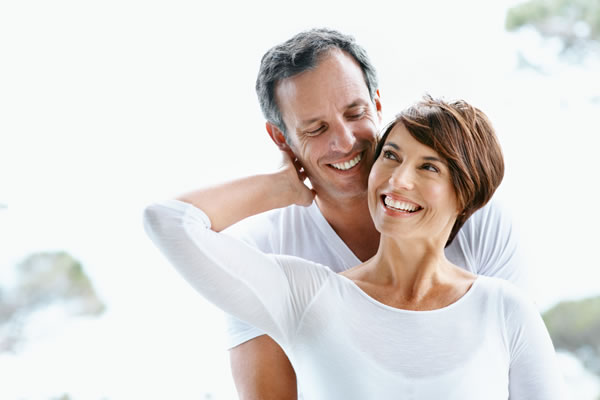 Getting To Know Over 50s Dating Websites
Over 50s dating websites work in pretty much the same way as regular dating websites, the biggest difference being that they are designed specifically for the over 50's. A service such as ours won't bamboozle you with time wasting algorythms and technical mumbo jumbo. Instead, we make things simple by introducing you to singles over 50 in the area you choose to search and make getting in touch with those singles even easier than that.
What's more, you can join for free, post your own dating profile and have a look around to make sure the service is everything you need with no obligation to become a premium member until you're good and ready.
Why not sign up now and give it a whirl?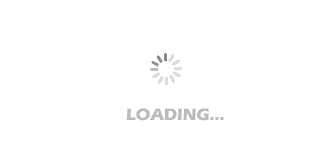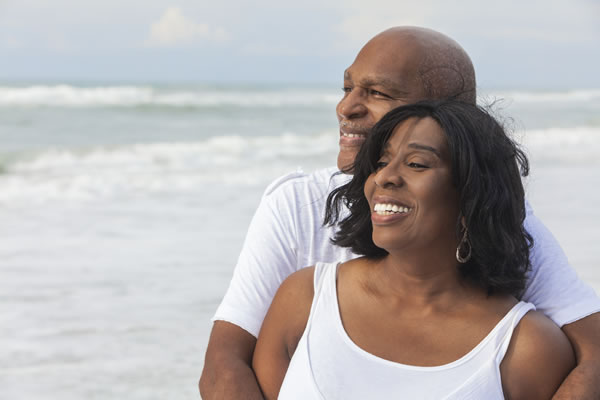 Find Love Over 50 Online
Are you sick of waiting for love to come and sweep you off your feet? Does watching your friends settle down again make you feel left out? Have you been missing the comfort of a real relationship over 50? Here at 50 Date, we could get you on your way back to love, fulfilment and happiness in no time!
50 Date is a purpose built online dating site that was created with the sole purpose of matching likeminded singles in their fifties who want love either for the first time or again!
What is better than the fun part of dating over 50? The butterflies, the coyness and the excitement of flirting and not always knowing the outcome. That's what we built 50Date for! We want to match fun, exuberant and happy people with singles that they wouldn't be able to find easily in everyday life!
The beauty of using 50Date is that you can take your entire dating journey at your own pace. You will be in control of how much you let in or out and you can date securely from the comfort of your own home - even from your sofa with a glass of wine in your hand! What could be better?
Join today and benefit from features such as sending a few ice breaker message; being able to search for exactly what you're looking for - and avoiding exactly what you do not like! You can create a full and comprehensive profile all about yourself to show off all of your best features and you can upload your best photos too!
You've got nothing to lose and so much to gain - so what are you waiting for? Sign up today to start your next best adventure!
Get ready for your new adventure! Join For Free!